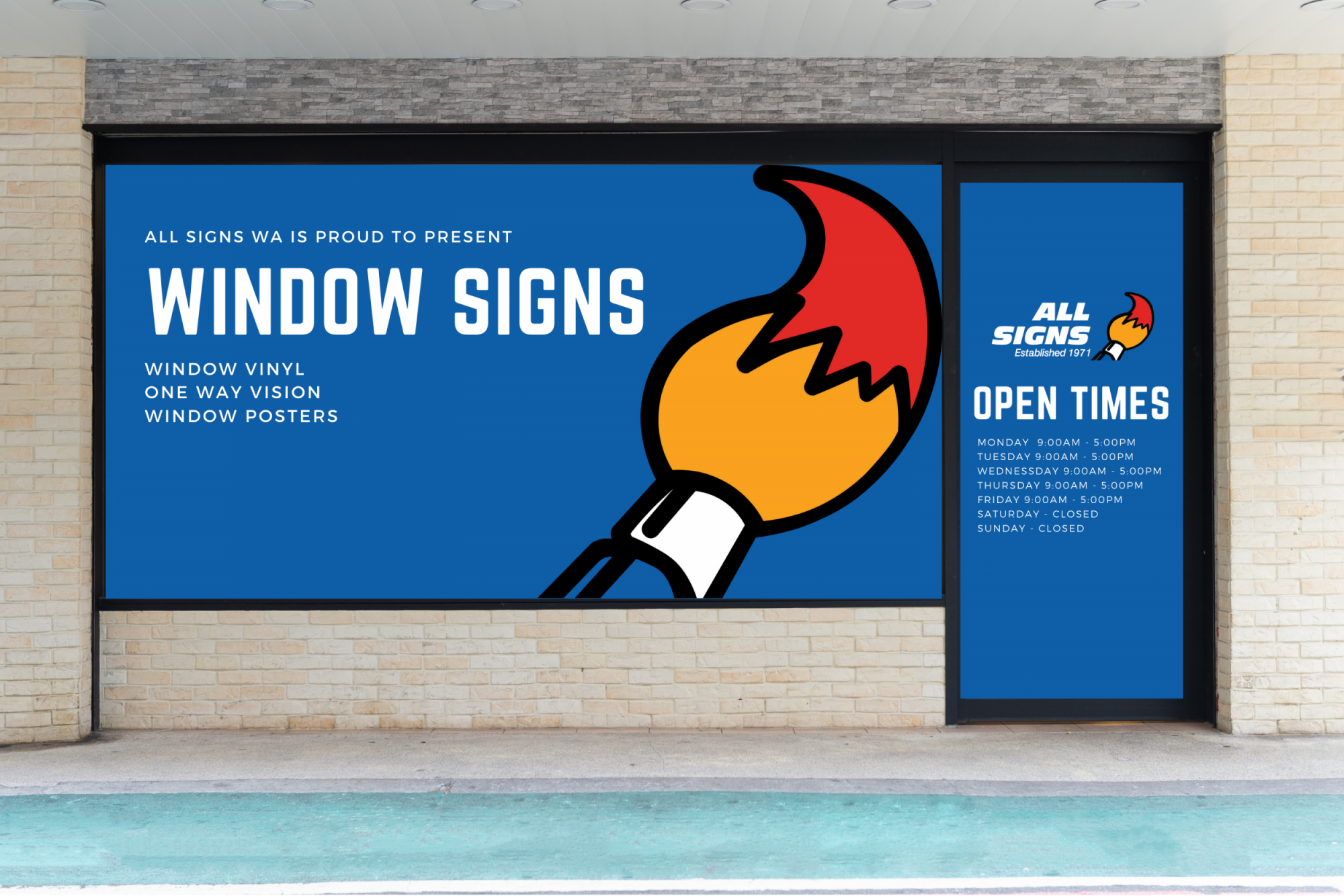 Beautiful shop front graphics
To us, a window is a canvas for beautiful branding. There are many options available depending on your needs.
Easy Dot: The new standard for easy the apply window graphics. This innovative product is made of tiny dots that allow for a perfect finish with no wrinkles or bubbles.
Static Cling: 
Window Sticker: A simple affordable window sticker
One Way Vision: You can see outside, but everyone out will see your beautiful window graphics.
Corporate Frosting: A professional look great for keeping the room bright while maintaining a little privacy.
Blockout: Like the name suggest you can see window graphics that completely blocks the light so you can only see your graphics from the outside.
Contact us or request a quote
We're happy to answer any questions you might have or send you a quote. Simply click CONTACT US and we can help get this sorted for you.