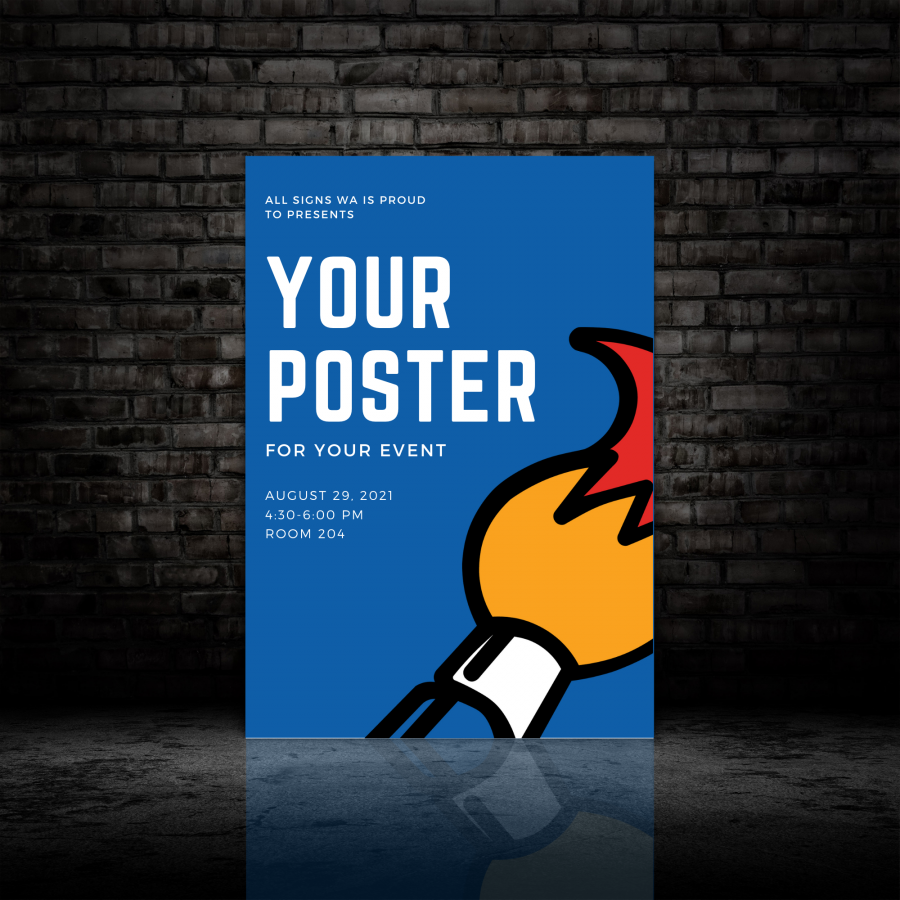 Event

Posters
Posters can be printed on a range of different materials and in almost any size you need. We have some of the most advanced printing technology so we guarantee perfect colours.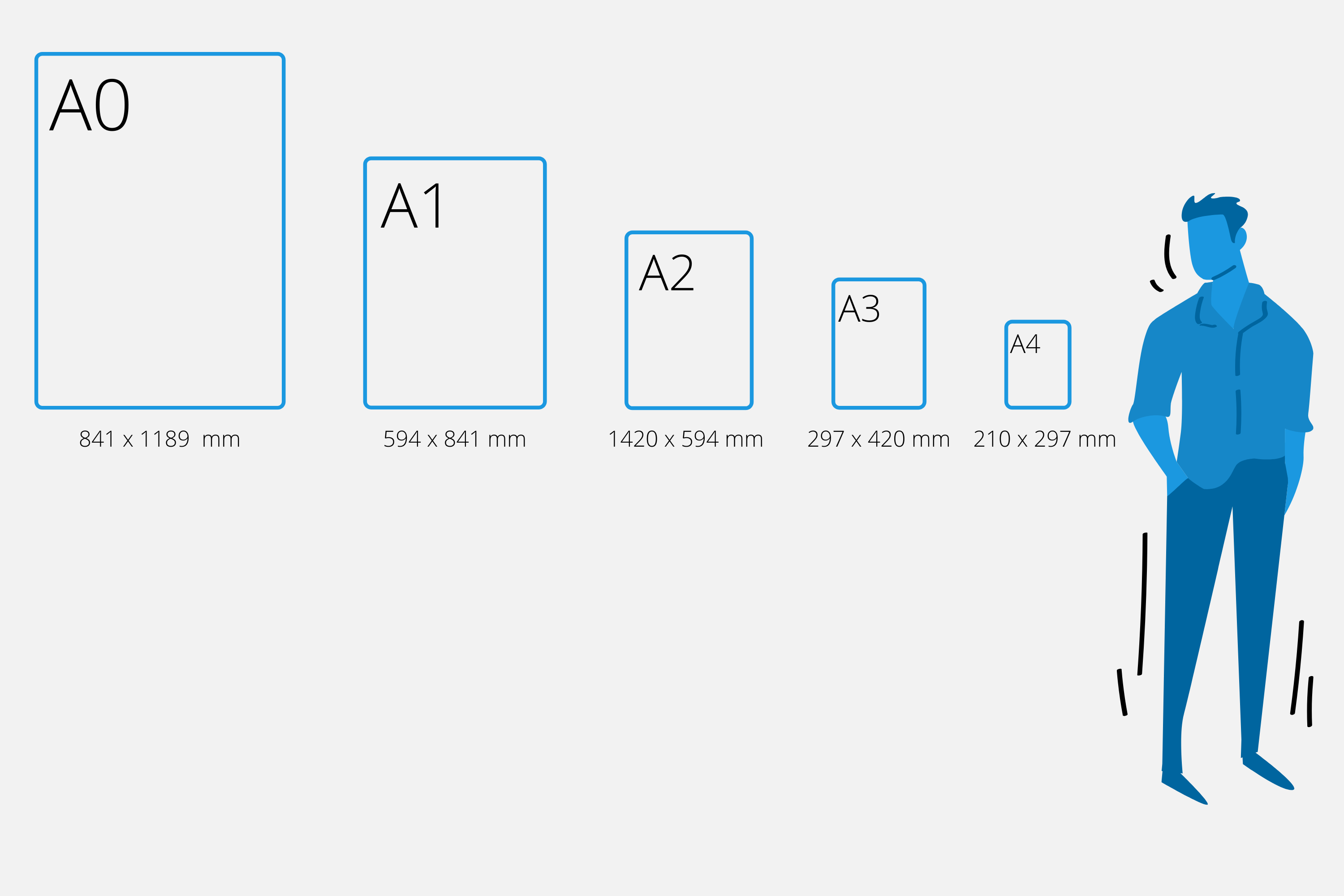 Standard
Poster Paper200gsm
Standard Poster Paper is a durable paper at 200gsm. Appropriate for most clip frames depending on the size and is printed at the highest quality.
Recommended for inside displays only.
YUPO / Rhino
Synthetic PosterWaterproof and TearResistant
This is the recommended material for its durability in all conditions. It is completely waterproof and difficult to tear.
Synthetic Posters are suitable for clip frames depending on the size.
USB PVC
Ultra- Smooth BannerWaterproof and Durable
This is the strongest waterproof poster option, durable in all conditions.
PVC is ideal for outside promotions.
Rigid and stickers
Other OptionsCorflute, Bubble-board, Easy-dot
We have a range of other materials that can be used as poster depending on your specific requirements. If you are unsure about what materials to use simply contact us and we'll help with expert advice.
Contact us or request a quote
We're happy to answer any questions you might have or send you a quote. Simply click CONTACT US and we can help get this sorted for you.